LATEST WORK
︎Material Mouse Position
Tools:
Unreal Material Graph
Unreal Widget Blueprints
2021 Shader Experiments
Concept

Create a iconographic like experiece with dots and other circles and shapes to make a pattern based portraits.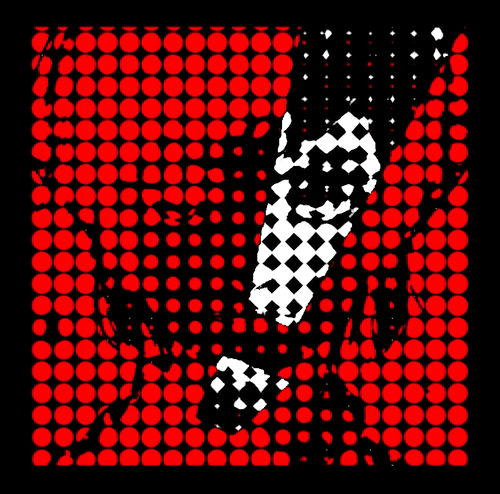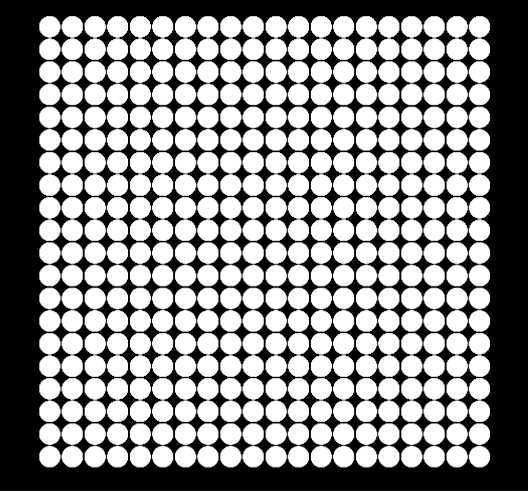 Concept

Use flowmaps and polar coordinates to create a black hole experience.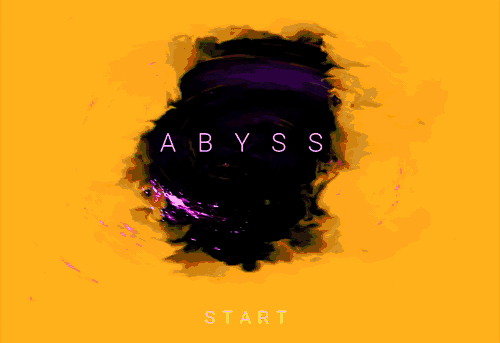 Concept

Prototype directional flow maps and flow map masks on a corer texture. Turn these flow maps into single grayscale textures and use math to move the flow map direction.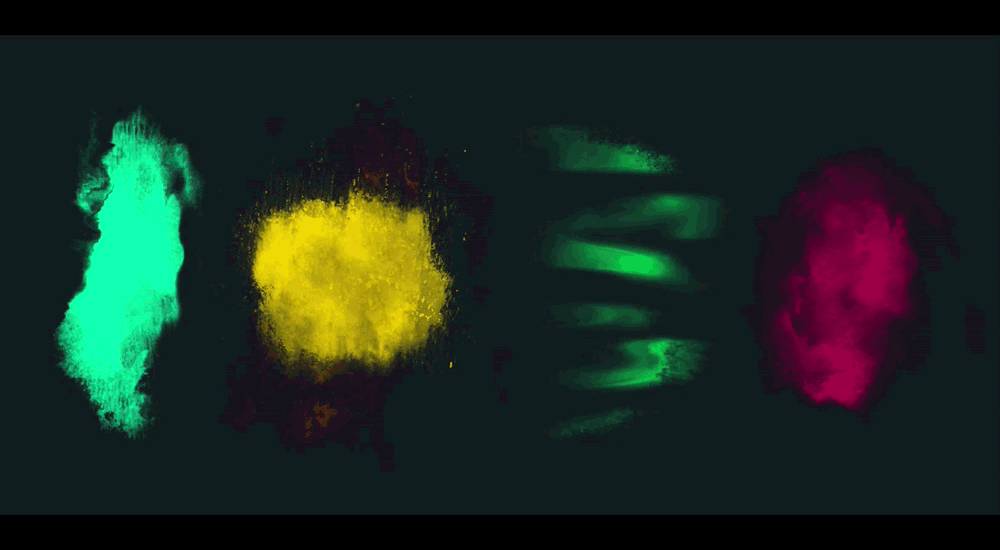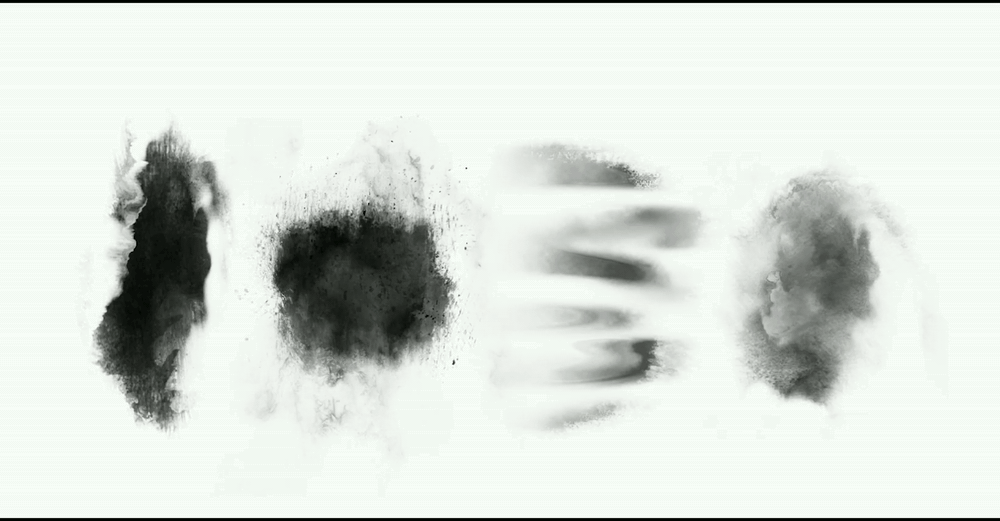 Concept

Create a 3 slice and 9 slice material that can scale endlessly in the x coordinate, with either a texture or defined SDFs.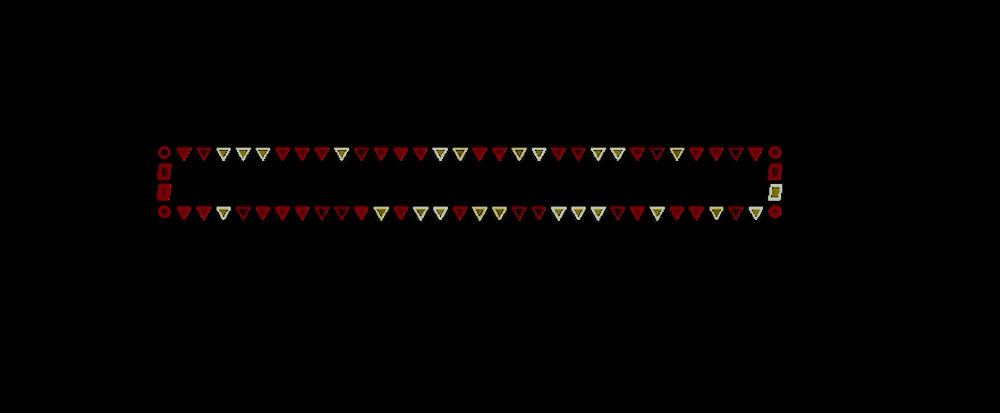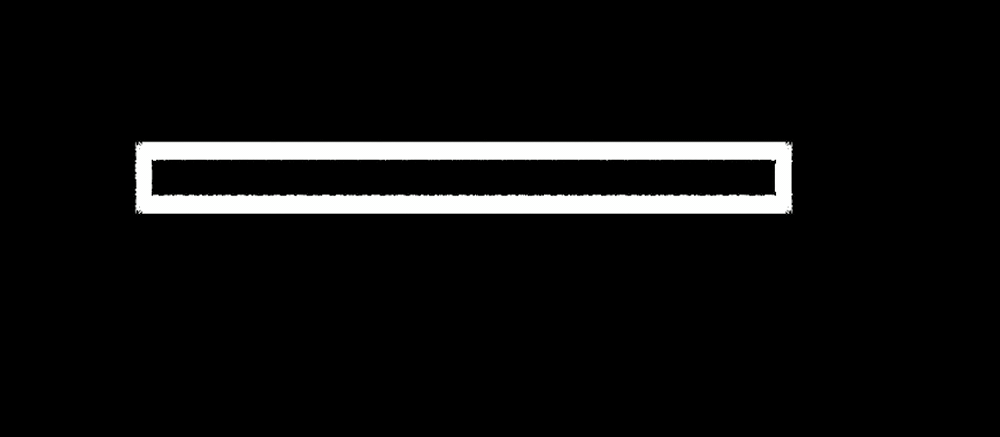 Concept

Create SDF health bars that can intake different shapes on depleted health.

Concept

Create an entire SDF library and animate them using the Sequencer in the Widget Blueprint
Individual Animations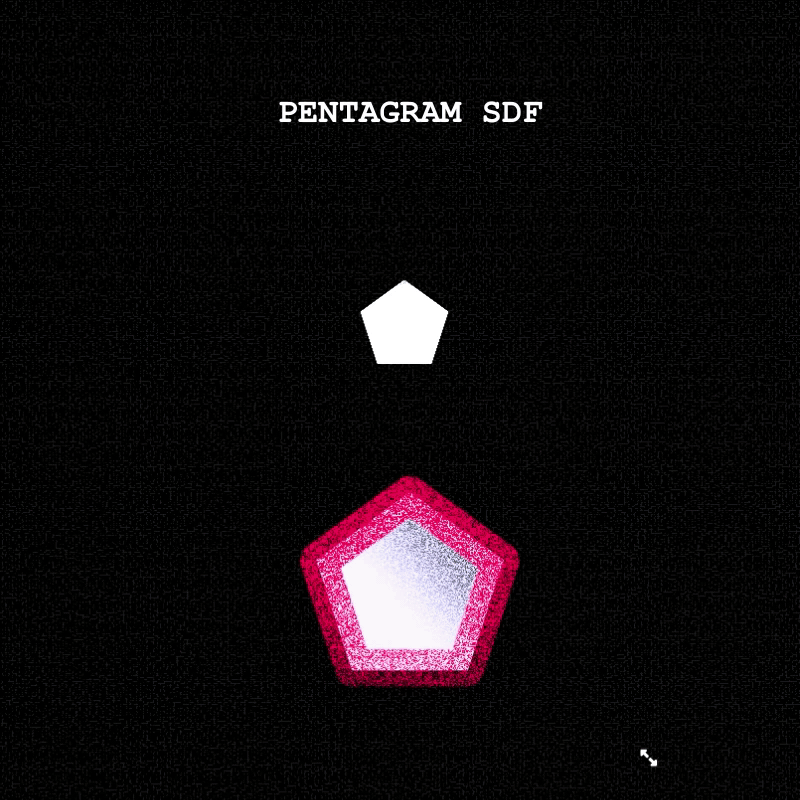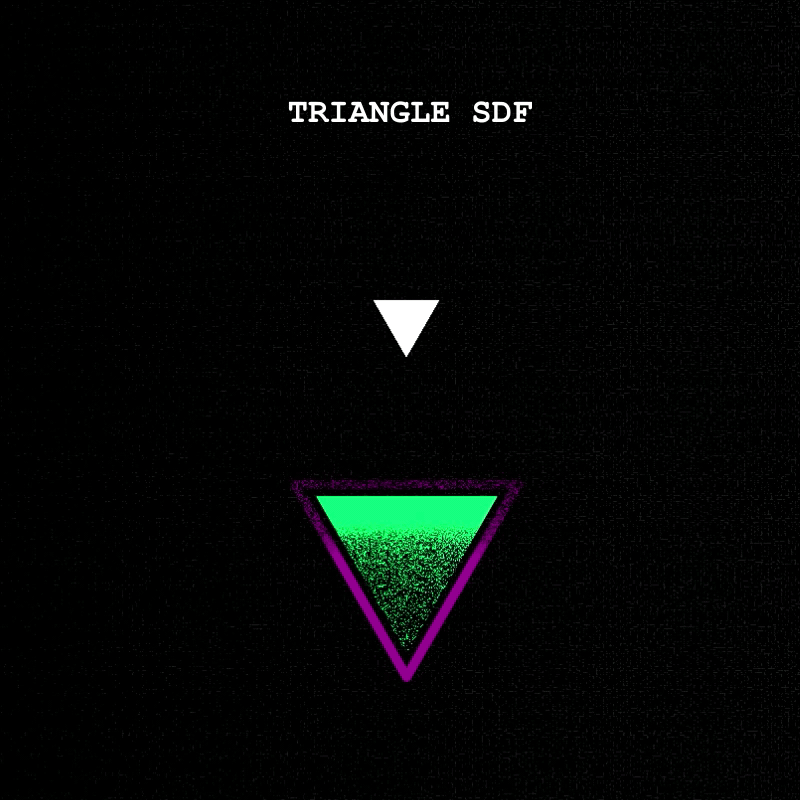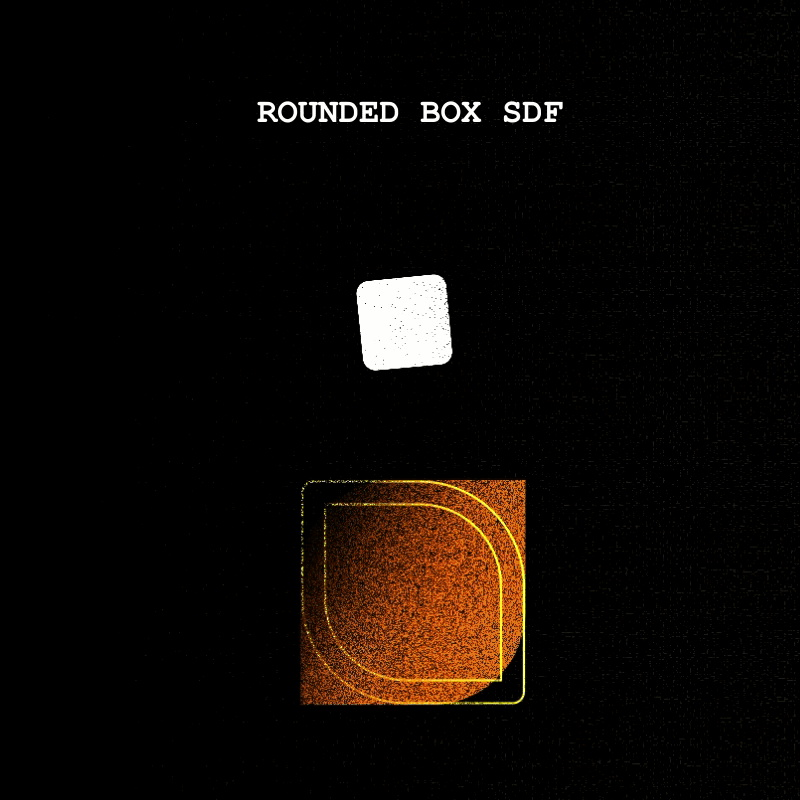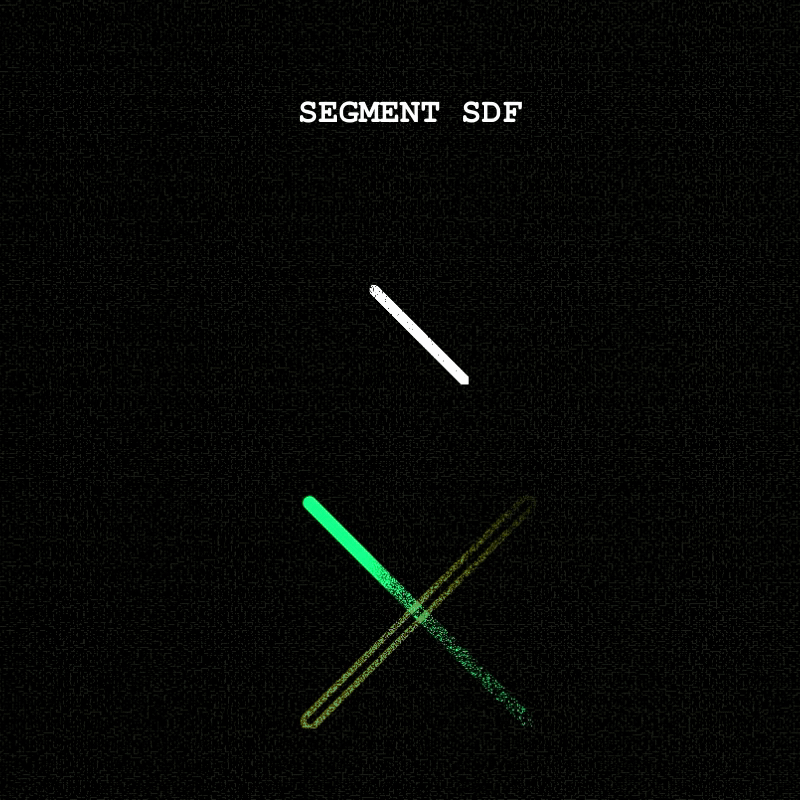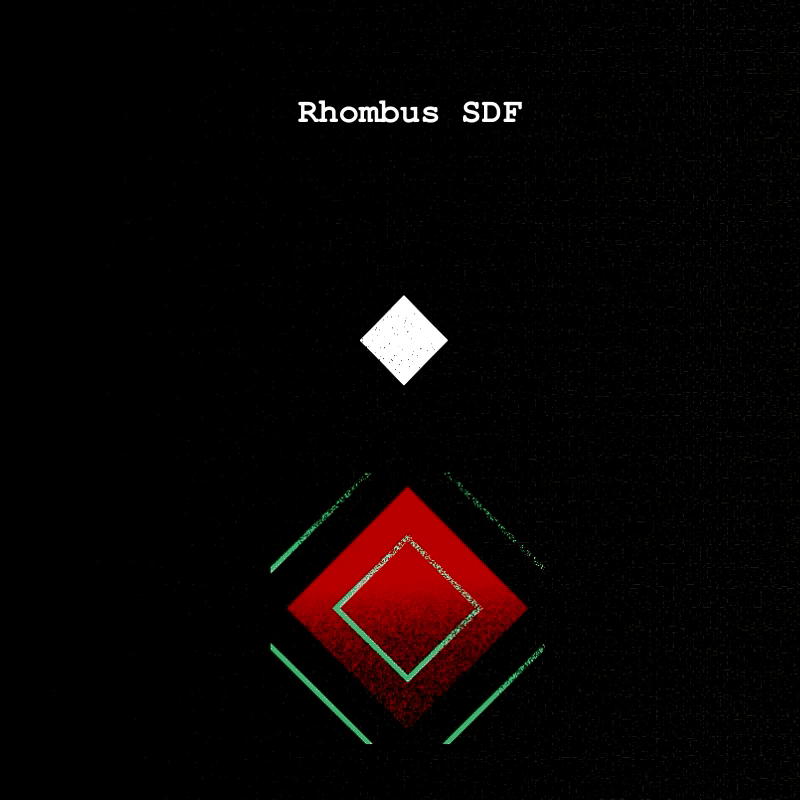 Concept

Generate random SDF shapes and patterns that handle random opacity and size. Update these shapes based on polar coordinates.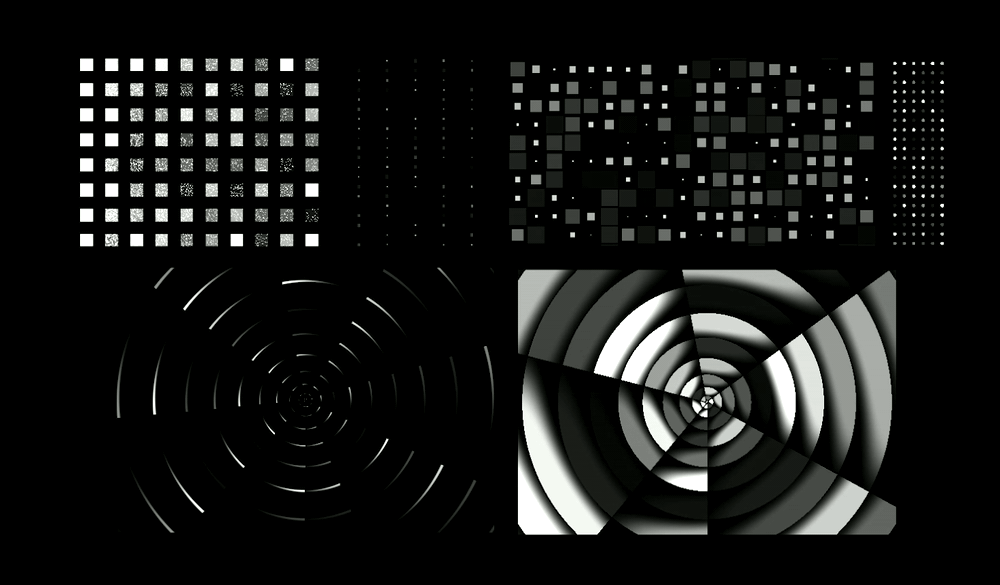 ---
Tools:
Unreal Material Graph
SDF Generated Icons

Concept:
Create random icons blending various SDF shapes with Lerp.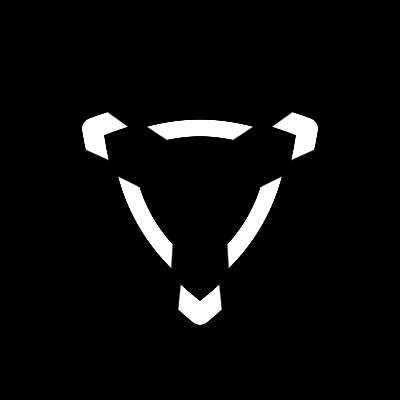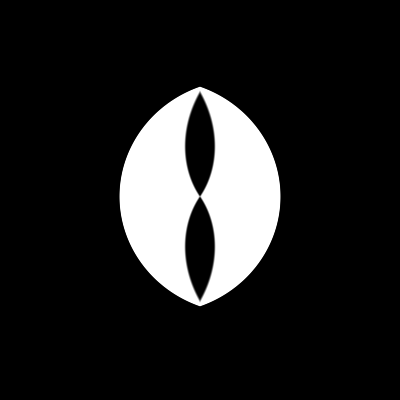 Images: