LATEST WORK
︎VHS Game Menu Concept
---
Tools:
Unreal Material Graph
Unreal UMG Blueprints
VHS Game Menu Concept
Concept

Create a Video Game Menu based on blank VHS Covers. The original idea was based on the Sony T-120 VHS Jacket Cover.
Then I replicated the look and feel with some art style in Unreal Engine with materials and UMG aniamtions.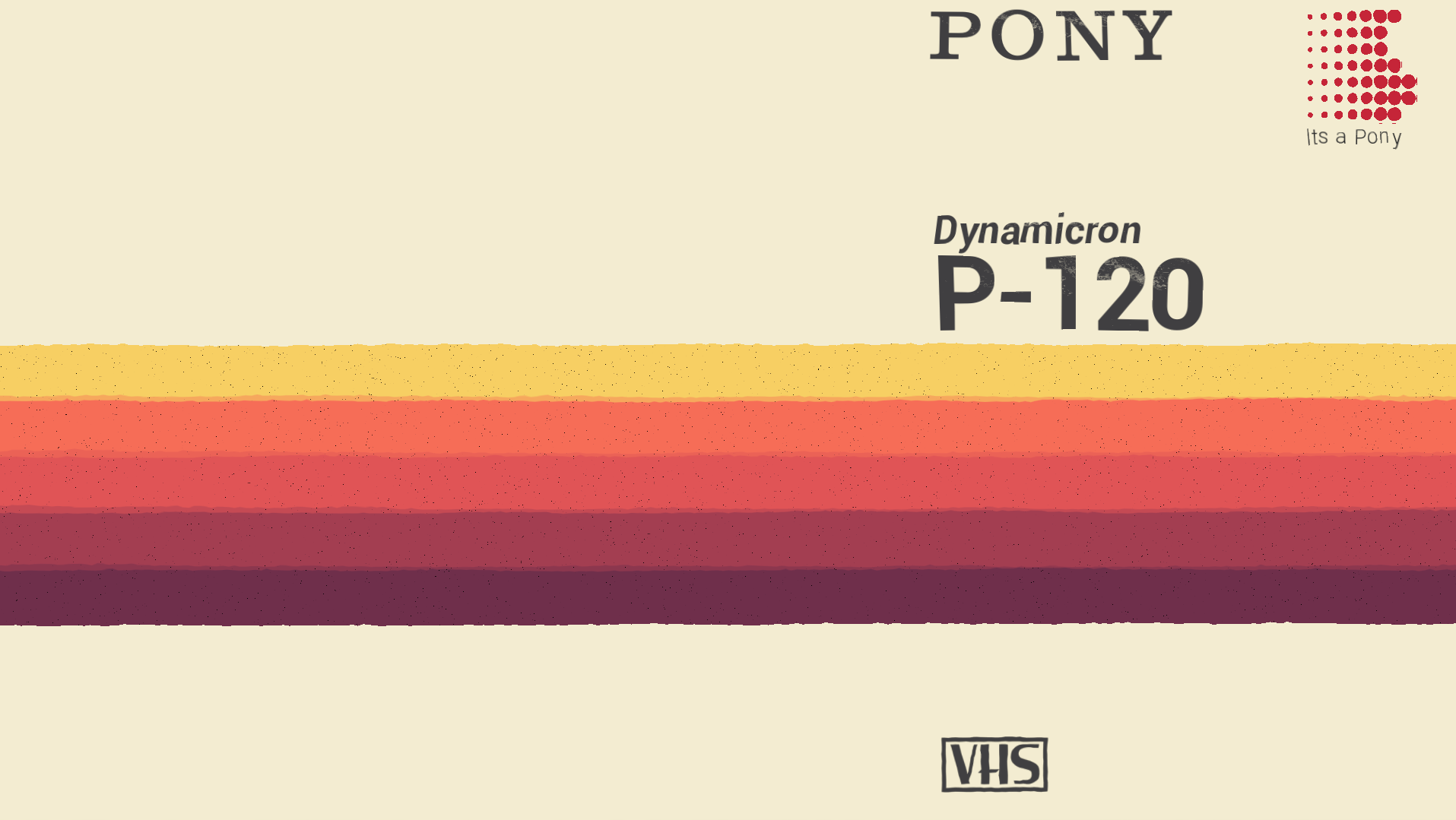 Images: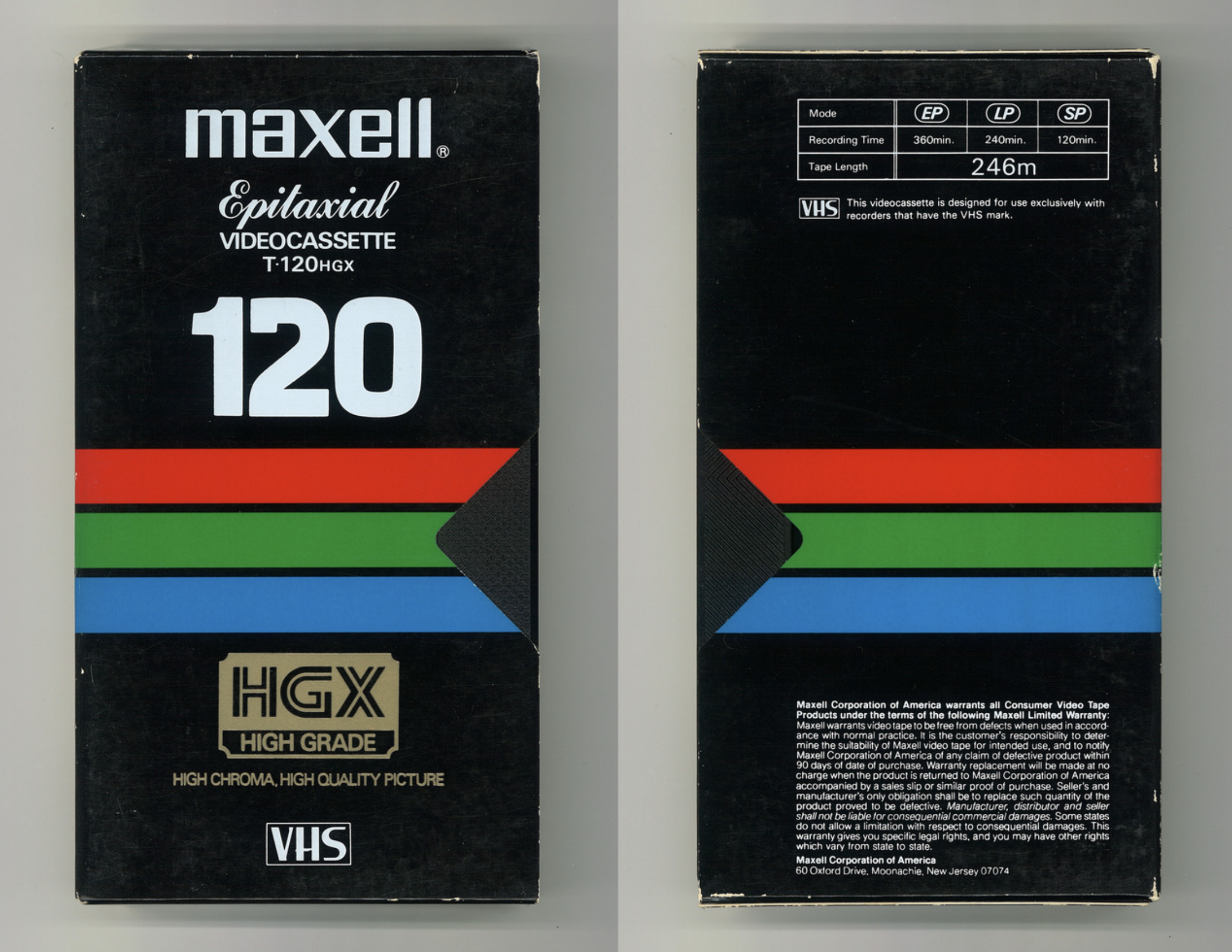 Gifs:
The VHS Jackets all aniamte in unique ways with some materials and material functions to create a stepped FPS frame rate to wobble and move the VHS tapes and text around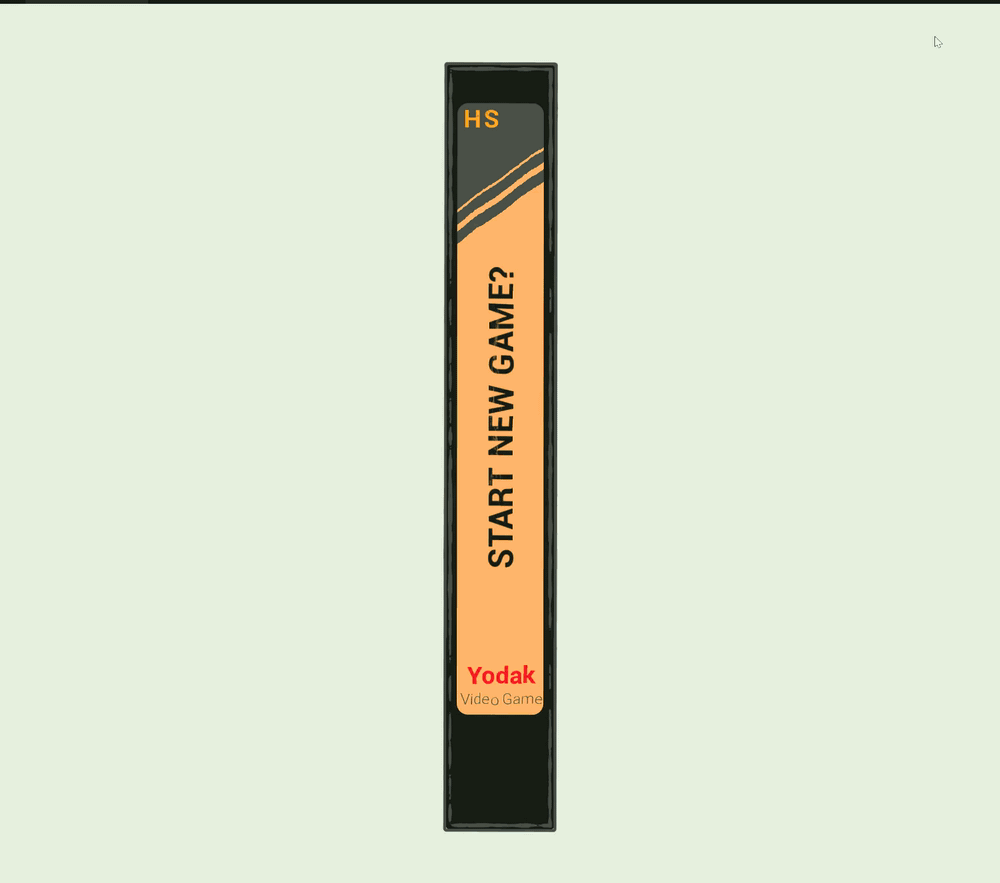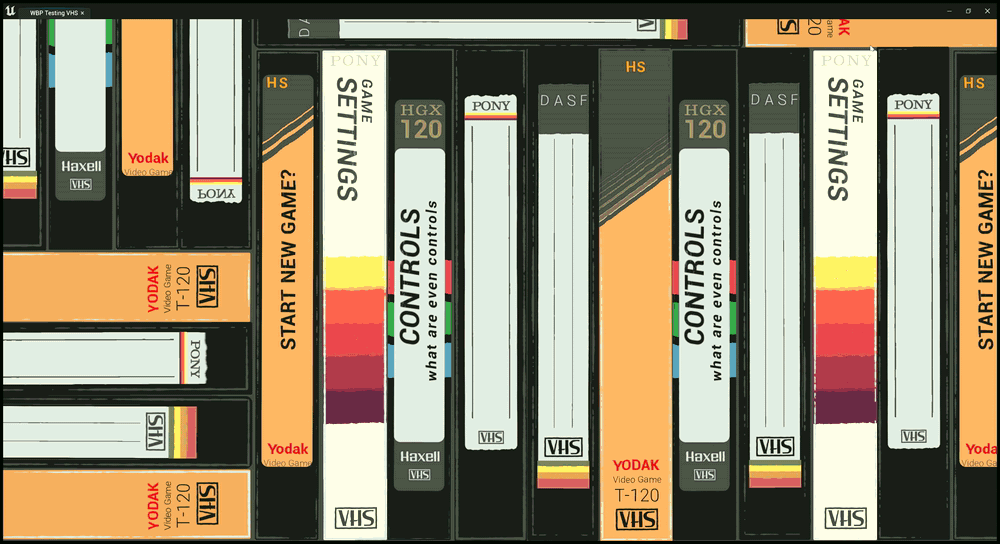 ---
LATEST WORK
︎VHS Game Menu Concept
---
Tools:
Unreal Material Graph
Unreal UMG Blueprints
Material Mouse Position
Concept

Create simple to complex materials passing the mouse position in Unreal UMG to the material.
Gifs:
Blending SDFs with
IQ's Smoothmin Formula
produces nice results with the "cursor" blending with the pusle on click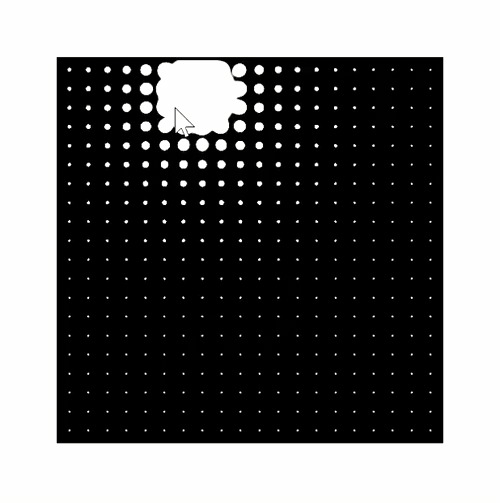 ---
LATEST WORK
︎VHS Game Menu Concept
---
Tools:
Unreal Material Graph
Affinity Photo
ASCII ART
Concept

First attempt to create a random ASCII effect by creating a texture then applying random and a pixelated image to render the art with ASCII asthetics.

The portraits were rendered from Midjourney using a photo of myself and 70s pop art as the prompt.
Images
---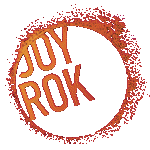 LATEST EVENTS
︎Unreal Fest '22
---
Unreal Fest 2022
New Orleans
New Orleans Convention Center
900 Convention Center Blvd,
New Orleans, LA 70130

Attened and gave a talk on "Advanced UI Templating Techniques using Widget Blueprints and Materials". The session was livestreamed for all audiences to view as well.
Images
---
Moscone Center
747 Howard St,
San Francisco, CA

Attended GDC as a speaker to give a talk on
'Dead by Daylight': Integrating Shaders into the User Interface Pipeline.
The talk was about how Dead by Daylight started to use shaders in their user pipeline, and the goal for viewers was to encourage more knowledge share of shaders for UI purposes.
The talk can be found in the
GDC Vault
Images
---