Social Media Dashboards

---


2K Games Social Media Dashboards

Making unique dashboards to directly compare the top weekly twitter and facebook posts to see how organic vs paid engagement went.


---
Year:
2016
Role:
Graphic Designer
Tech:
Processing, Spreadsheets
Early Child Development Research

Pages from the Summary Report:

---


Further by Design in partnership with the David and Lucile Packard Foundation's Children, Families, and Communities (CFC) team researched some of the best ways to design solutions to solve complex challenges in the early childhood education (ECE) space.

These are some of the information visualized after interviewing parents and caretakers in Oakland and LA. I helped with how to visualize all of their research and turn it into a presentable document of their findings and research.


---
Year:
2014
Role:
Graphic Designer
Tech:
Illustrator, InDesign
Forest Development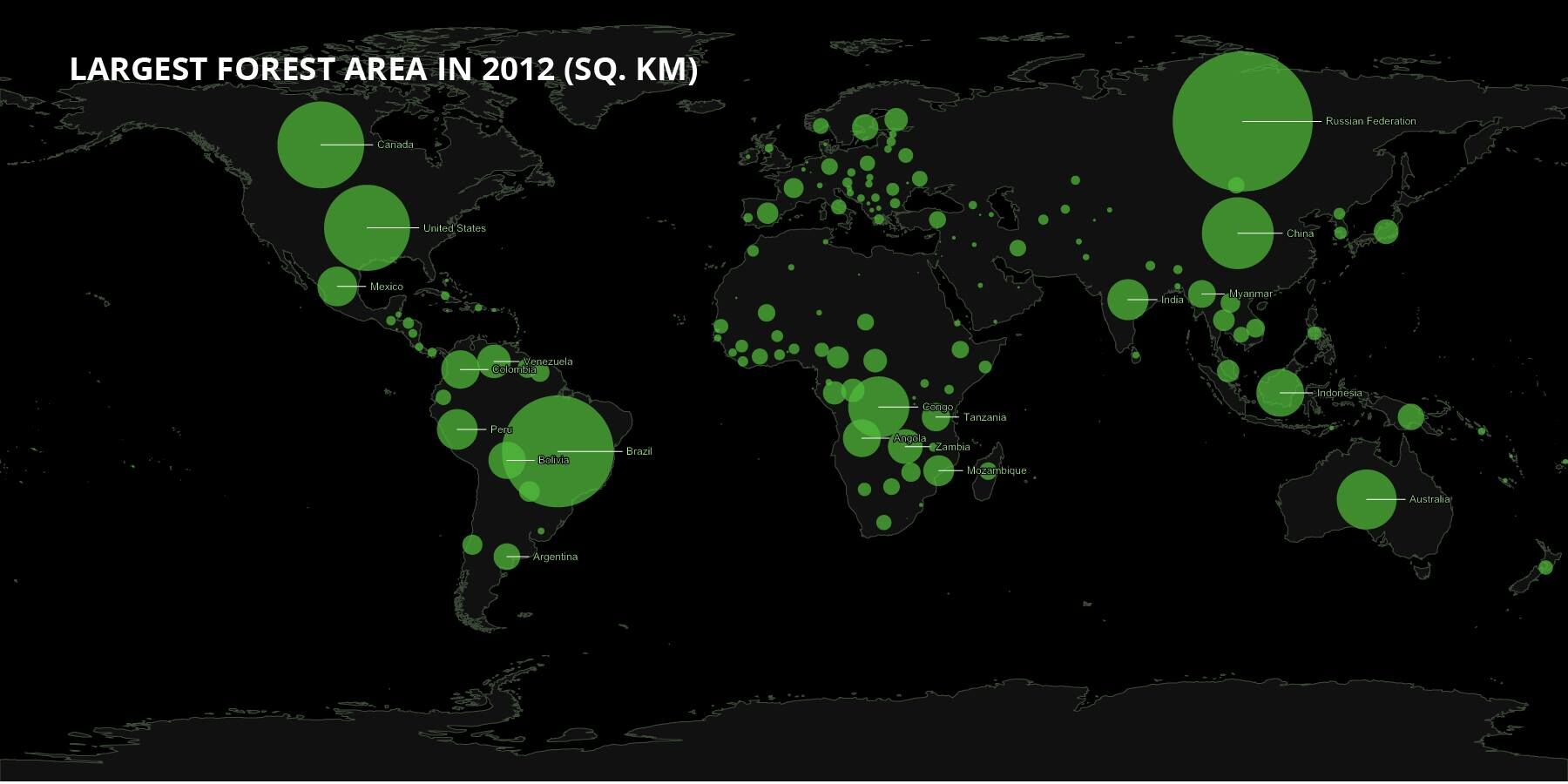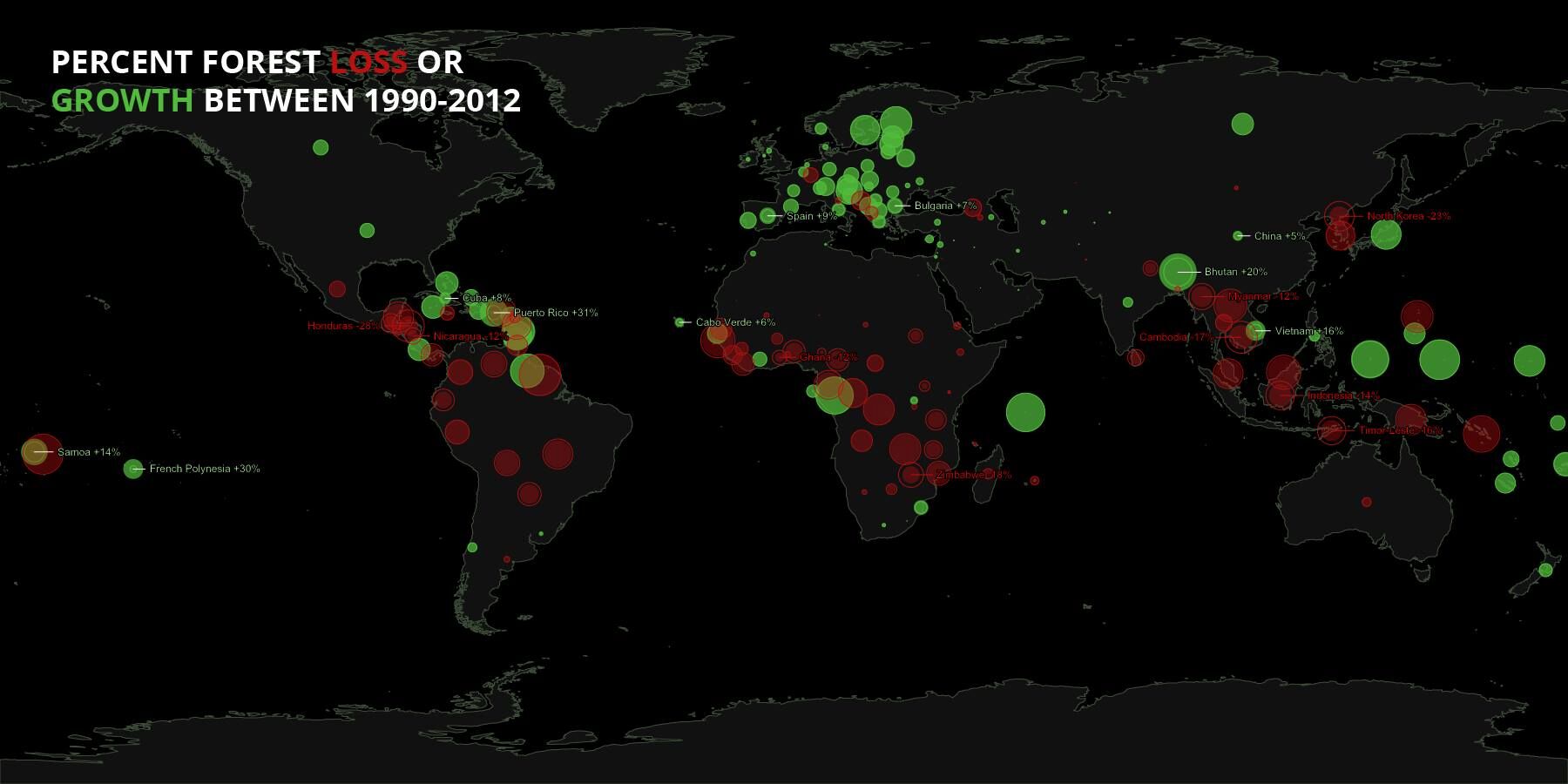 ---


Deforestation has been an interesting topic over the years and lots of debates among various people, politics, and sciences. I wanted to visualize for myself what percent of each country in the world is forests and then see the growth or decline for forests over a period of time.


---
Year:
2012
Role:
Graphic Designer
Tech:
Processing, Illustrator
Data:
World Bank % forest per country